Most investments nowadays rely on sophisticated equipment and technology upgrades to stay afloat on the tight competition we have in our market. What's the reason why we should get a stable technology to help with our business?
There is a current trend in the business world that suggests upgrading pieces of our equipment and technology will give us more value for our business. In fact, more than half of the executives believe that their business, as a whole, lacks efficient processes in cases when we saw a significant business downtime. To battle this predicament, many seasoned business owners and financial advisors suggest updating their business process management models as well as their equipment.
Most equipment finance loans are gaining more popularity than ever in the past couple of years. However, how can our investments grow during a slow market like what we have in the midst of a pandemic? Almost half of business owners and executives have a unique structure set in times like these. They also provide special conditional finance options to help other businesses cope up with the current situation.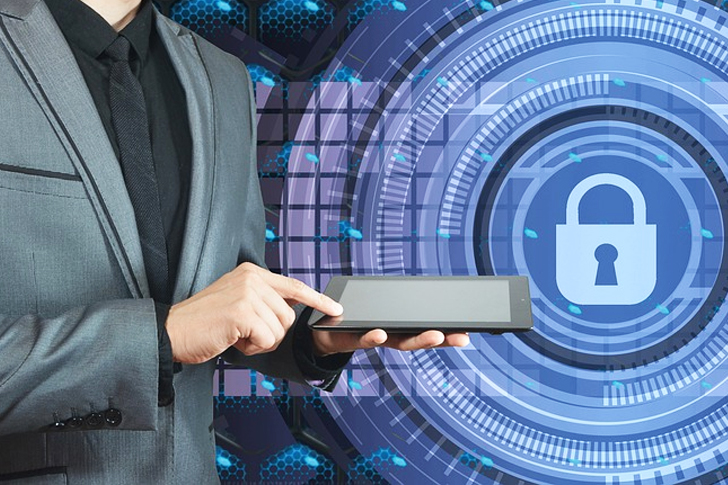 Usually, these special conditional finance options may be in the form of a lower payment scheme during slow seasons. They also implement more flexible terms as part of their complex loan program.
How do most business process these complex loans? Fifty-three percent (53%) of respondents suggest that internal process management solution for payments is not applicable to their ventures, or they haven't set any detailed structure and solid internal process for payment tracking for their non-typical complex loans. There is a big common ground with this operation, and that is the roadblock ahead of them when dealing with their current standing procedures and process.
Without a doubt that customers desire flawless and effortless transaction. That means our business process needs to quick, prompt, and efficiently done. A prime example of this would be digital payments. From a business standpoint, we also need to get new avenues for alternative financing since it is also one of the leading movers when it came to the financial technology transaction value in 2019.
Concrete Plan For Our Business
Many financial advisors and business gurus are impressed with the plans implemented by Ritchie Bros. Auctioneers. They are the prime figure in industrial asset disposition and management company, which centers their operations by offering heavy equipment using their live and online auction.
The company also laid out a process management solution that gives them an edge and flexibility for its lending strategy during economic downtimes, such as the result of the dreaded COVID-19 pandemic. Because of this move, their company is pretty much not affected and still on the stable side of the business.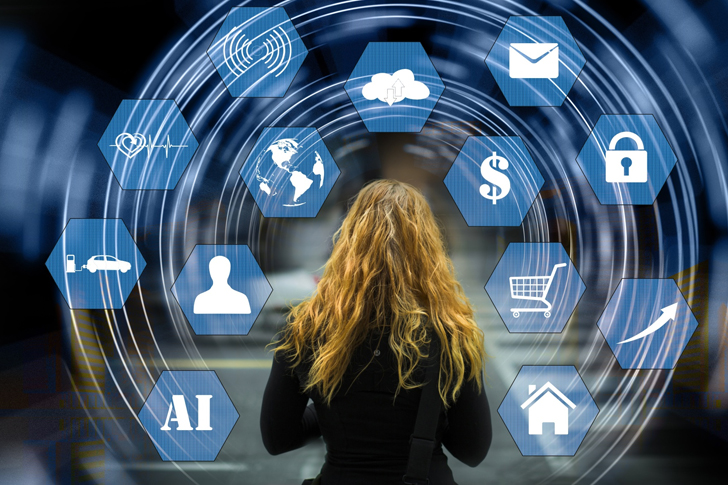 Automation Is The Key
A recent study shows that there is a huge demand for automation in the equipment lending landscape. We can imagine the impact on our investments if our business' internal process management solution is not correctly laid out. This means we will need to manage our loans and finances on a month-to-month basis manually.
This is also backed up by 55.1% of executives that say efficiency is their top priority when it comes to overhauling their organization. This is followed by 51.3% in favor of workflow management and 43.6% about cost reduction.
About 32.1% said that their business investment needs modernization. However, around 70% still rely on feedback about their current system setup for about two to four-week intervals, or sometimes even more. This is also the case if their ventures need to gear up new employees in the process.
Findings
There's a big spread when comparing equipment finance space and sub-par lending procedures. These minor details can make or break our investments, so keep an eye on minute details. So it is recommended to consider efficient process management and apply new technology to our investments.
Article based on
https://www.cpapracticeadvisor.com/accounting-audit/news/21134363/61-of-companies-financing-equipment-lack-process-management-technology
Photo Credits:
Great People Inside
Pixels
Public domain pictures