Long-term care insurance has been around for decades. These policies mostly cover our elderly living in assisted living facilities, nursing homes, or even home care. The industry became a full-pledge market during the '80s and continued to build up momentum up until the '90s.
The landscape since then has drastically changed, and traditional long-term care is now not the main thing in the market. The peak of long-term insurance policies had dipped around tenfolds compared to the early 2000s.
Nowadays, the number of policyholders sits around 7.5 million, and it has been pretty much in that number for a couple of years now, with some of them made claims already.
Last year, the American Association for Long-Term Care Insurance stated that claim benefits long-term care insurers had an overall increase. Overall, they said around 310,000 individuals received around $11 billion of claim benefits. The claims are expected to grow in the coming years since more policyholders have grown as a policyholder age and are now entitled to getting their benefits.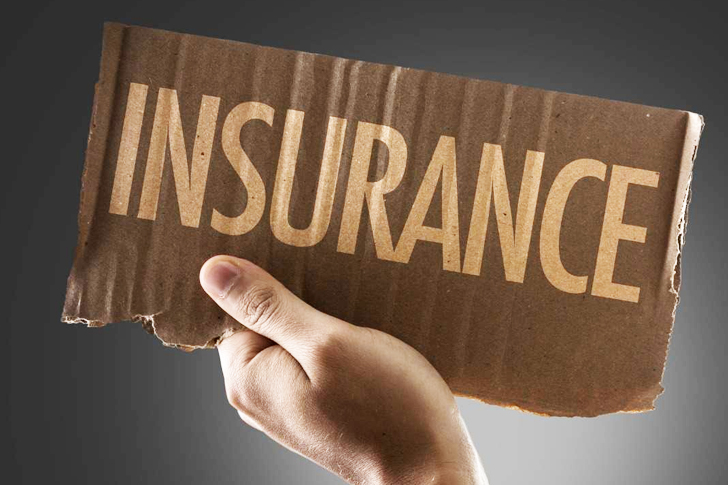 What does it mean? The standstill number of policyholders versus the rising number of claims throughout the years is becoming one of the biggest challenges insurance companies. Most of the most prominent players on the long-term care industry, MetLife and John Hancock, already ceased selling new long-term care insurance a couple of years ago and now they are dealing with just a handful of legacy policyholders in their books.
These legacy payers were subjected to price hikes to their premiums. Those were not your regular price hikes since most it was around 50% or in some cases, reached up to 60% compared to the prices they enjoyed decades ago.
This year, the average premium for a 55-year-old couple should be around $3,050. For a single female in the same age bracket, the value is about $2,650, while for a male, it is approximately $1,700. These prices are the same as the year before. In most cases, these average annual premiums are cheaper compared to 2019's average rates.
These insurance policies are ideal for selected demographic, especially now that modern medicines are a massive help for prolonging the life expectancy of many individuals. Long-term care policies are also essential for single or childless individuals who worry about their security after their retirement age. After all, their minds will be at ease since they know someone will look after them, and they don't need to worry about themselves.
Long-term care insurances also help protect our family's and our individual assets. Assets such as home and retirement savings or anything that we wanted to give to our children would be protected if we opt for policies like this.
We have to look ahead and consider the possible cost for nursing homes and assisted-living facilities in the near future. Nursing home cost varies from each state but would be in the avenue of $60,000 to $150,000. In Manhattan, the annual fee for nursing homes is at around $200,000.
Medicare and Medicaid usually help individuals deal with this. However, Medicare only covers the first few days and sometimes up to 100 days of skilled nursing treatment. After that window, the full cost will be covered by the individual. Medicaid, on the other hand, can cover up to 62% of the nursing cost but this is also subjected to approval based on our income and our overall assets. Either way, people under Medicaid will still need to shell out-of-pocket costs.
Because of the applicable costs involved with long-term care insurance policies, it may not fit everyone's shoes. But if we consider all of the possible variables, and if we want to secure not only our future but the future of our family as well, this insurance policy might be worth a shot.
Article based on
https://www.marketwatch.com/story/long-term-care-insurance-can-still-be-a-good-idea-2020-04-14
Photo Credits:
The Economic Times
Flickr