Facebook has created an independent group called The Libra Association to handle its Libra cryptocurrency. Last year, they proposed it as an alternative global system so that it would be easier to pay online anywhere in the world; so people probably won't need real credit cards. But lawmakers all over the globe disproved it due to issues with Facebook's handling of people's privacy and other sensitive data.
But with the increase in online transactions amidst the coronavirus pandemic, Facebook decided to change its approach for Libra. The Libra Association mentioned that they will provide stable coins that will be equivalent to only one nation's currency, while still offering coins backed by multiple currencies. For example, some coins would have the same value as one United States dollar or one Euro. This will become similar, to a degree, with how standard digital payments services like PayPal works.
The group hopes that this scaled-down approach will help them gain approval before its launch as it will even help address some concerns of lawmakers from the United States such as Libra competing with the United States dollar. The independent group also plans to make the new currency secure by giving insurance to prevent people from using it illegally, like money laundering, for example.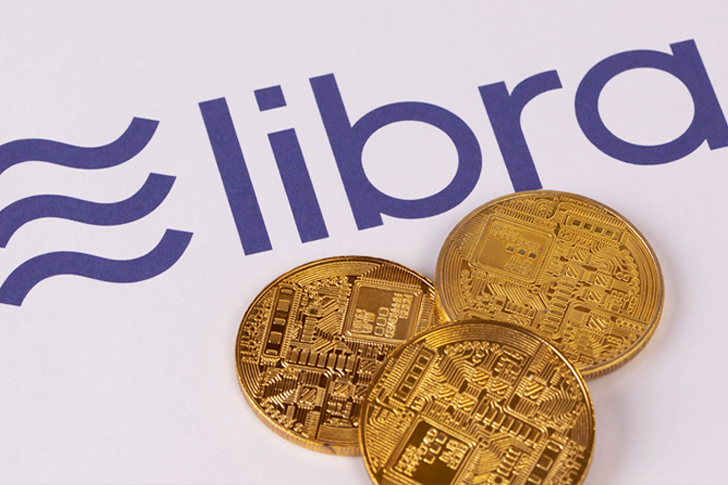 In last year's hearings, United States congressmen asked Facebook executive and Libra board member David Marcus, who was once president of PayPal and is currently in charge of this cryptocurrency project, and Facebook CEO Mark Zuckerberg to come up with a proper regulatory framework before coming up with plans. The two responded that they would launch once the appropriate United States regulators gave their approval.
Due to government scrutiny, payment companies such as PayPal, MasterCard, and Visa left this project; overall, the group lost eight of its original members. But this February, they gained new members — crypto start-up Tagomi and Shopify. Marcus shared that The Libra Association now receives less than 10% funding from Facebook as the rest is funded by its members; which means they probably won't have to worry about needing loans.
Marcus also mentioned in one of his tweets that this change would be beneficial to people and small businesses, especially during these times. As of now, there are no details as to whether the group's new approach will help them get past the regulatory hurdles.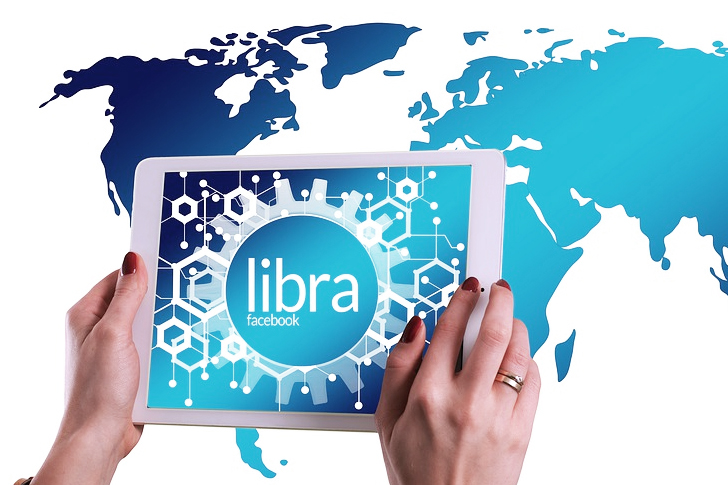 But according to the United States Representative Sylvia Garcia, D-Texas, who was part of the House Financial Services Committee that was in the hearings about Libra last year, it seems that she is not entirely convinced with the new plan. She mentioned that the group should have listened to the concerns that they raised with the original framework, but instead, The Libra Association has opted not to address their bipartisan concerns. Garcia also said she will ensure that the SEC regulates similar assets under the current securities laws, so people will still have to hold off deciding on making an investment in this currency.
The group has also started on a different licensing as they are waiting for regulatory guidance from the Swiss government. They are working on a payment system licensing process with the Swiss Financial Markets Supervisory Authority or FINMA.
According to FINMA, the changes are significantly different compared to the original proposal. They will seek international partners, such as the Swiss National Bank and more than 20 central banks and supervisory authorities all over the world, to evaluate the new proposal as it has global implications. Having multiple second opinions, to some degree, is useful for important cases like these. FINMA will also factor in both national and international standards for payment infrastructures such as this as well as ensure that it will not be at risk of money laundering.
Based on Materials from CNBC 
Photo Sources: 
Flickr