Crypto firm Diginex, which is about to be traded on Nasdaq (more about this later), recently launched a new custody solution. The digital financial services and blockchain solutions company released it through Digivault. This is their subsidiary that focuses on providing solutions that will make digital asset storage simpler and more secure.
In their recent announcement, it was mentioned that this new 'permanently live' custody solution is called Helios. It was designed to prevent theft and key duplication, keeping its users' data safe. It offers hardware protection of networks and operates from military-grade secure locations, which will probably be a hundred times more secure than a top-notch home security system.
This new security-focused solution is integrated with Diginex's Kelvin cold storage solution. The latter allows the storing of crypto assets in vaults, similar to where gold and silver are kept safe, in Europe and Asia. It has a Cyber Essentials Plus Certification, which is a certification scheme backed-up by the United Kingdom government. Cyber Essentials protects organizations from cyber-attacks. It's important to have some form of cybersecurity as it is good insurance against cyber threats.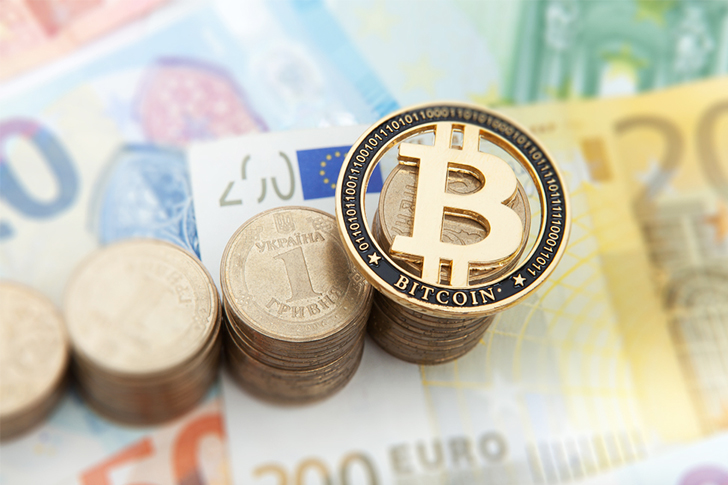 If the Kelvin is a cold storage solution, the firm refers to Helios as a "warm custody" solution, because it accesses crypto assets online, similar to a hot custody solution. But the difference is that in warm custody, the keys are stored in a protected hardware device, while hot custody is directly stored on the server. Firms would probably make an investment in custody, depending on their assets and security needs.
Digivault CEO Robert Cooper mentioned in a Cointelegraph interview that once they get the appropriate license, the scalable platform they built will be able to provide custody for various digital assets such as security tokens and payment tokens.
So what does Helios offer better than its competitors?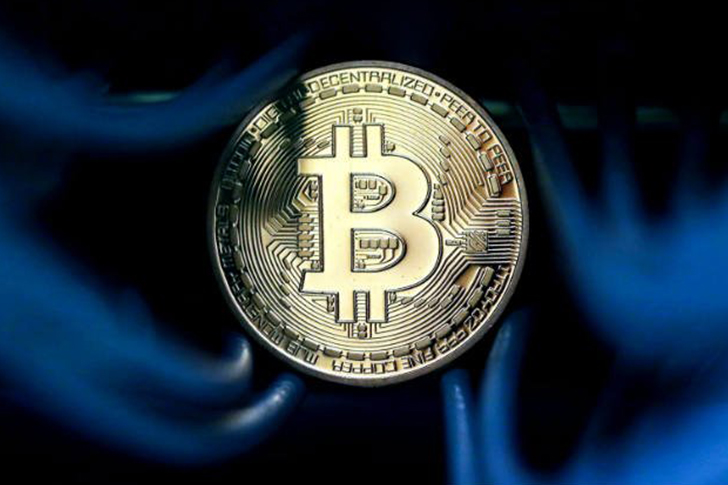 Cooper stated that Helios has the edge over its competitors with the solutions they offer because it provides higher security. With this service, the firm will be able to help organizations meet their tokenization needs as they increase their digital presence. For those who don't have a degree in cybersecurity, tokenization is a process that replaces sensitive information with random strings of characters or tokens.
In other news, Diginex is about to become a publicly-traded crypto firm. The United States Securities and Exchange Commission has approved the next step of the Digniex's Nasdaq listing.
Diginex plants to go public when they conduct the reverse merger with company 8i Enterprises Acquisition Corp., an investment holding company. According to Cooper, the deal is anticipated to happen this June 2020, which is when they will also expect their Nasdaq listing. Regarding this listing, the firm will remain committed to complete the proposed share exchange agreement which is still subject to the approval of shareholders and regulators.
Based on Materials from Coin Telegraph 
Photo Sources: 
Flickr