In the past couple of years, many people joined the cryptocurrency mining craze, which became a huge market, even in today's standards. Tech enthusiasts placed huge investment money gearing up their computers so they can earn the prestigious currencies at the comfort of their home.
Today, we might see another innovation. this time, not for our bulky workstations, but within our handy smartphones.
HTC, the tech giant based in Taiwan, became one of the pioneers on using blockchain technology in small and compact smartphones and now looks towards the future to gear up the possibility of crypto mining using our mobile handsets. The HTC Exodus, the company's flagship blockchain phone, worked together with Mida Labs to make this innovation possible.
HTC and Mining, What it Means
Mida Labs and HTC collaborated in bringing up the DeMiner app that is specifically made for the HTC Exodus 1S model. It merely means that regular mobile phone users can earn a couple of dollars as a return of their investments and by running a mining app directly on their phones.
The application is set to get Monero (XMR) and can get around $0.0038 in cryptocurrency as its daily average. Now the biggest question, is it worth it?
If we calculate the power consumption of laying out the mining tasks versus the potential income that we will get to mine Monero (XMR), it only consumes around half of the power consumption and our income will more likely cover the total cost.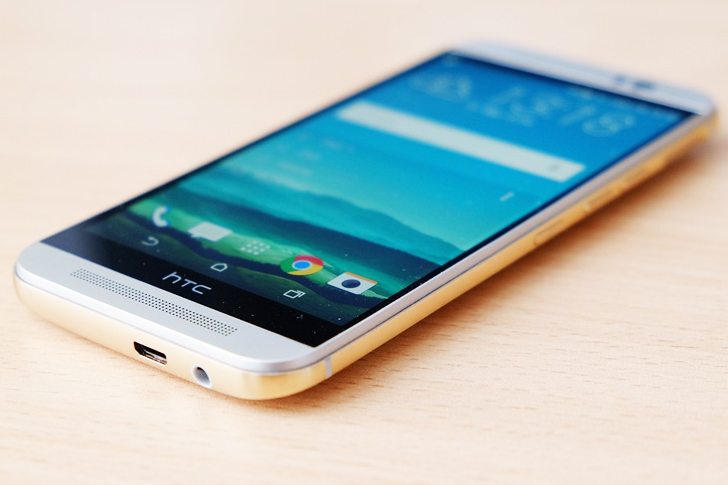 It is also worth noting that the return of investments that we will get from the phone is just simply not ideal for most of us. In fact, to breakeven the cost of the phone and the potential income that will be generated, it will take around 13,680 days or just approximately 37 years to cover the value of one XMR unit, which is about $52 per unit.
Though the figure is not really inviting at first glance, this is a huge milestone when it comes to mobile phones and the crypto mining community, and it will definitely pave the way towards a bright mining future.
HTC entered the crypto-market on mobile phones to decentralize mining. According to Phil Chen, Decentralized Chief Officer at HTC, the current society is oversaturated with smartphones with untapped potential with around 3.5 billion around the globe. That figure will act as a gas that will decentralize and distribute specific hash rate and mining power that we usually see in mining computers.
He later explained that mobile phones have been an essential part of our daily lives and have become more powerful throughout the years. At some point, it can even rival the computing power of bulky and power-hungry computers. From a consumer standpoint, it makes sense to move towards this area.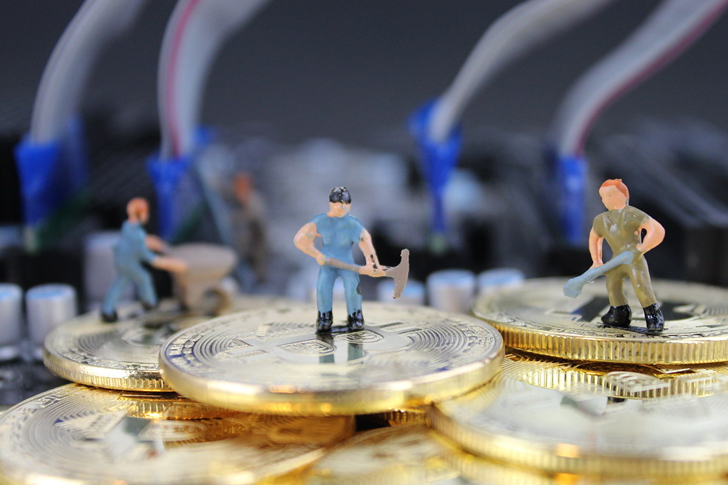 Dr. Jri Lee, the founder and Cheif Executive Officer of Midas Labs, who also works at National Taiwan University, agrees with the thoughts of HTC's Phil Chen. He further provided emphasis that mining should not only center around mining farms.
When mobile mining hit the mainstream market, people can mine cryptocurrencies such as Monero under the comfort of their own roofing. If things go well in the future, mobile phones will become an indispensable part of the mining industry.
HTC recently launched its flagship phone, Exodus 1S last October, and the company is proud to say that it is the only phone in the market that can run a full bitcoin node. They also incorporated a cryptocurrency wallet within the phone's hardware with top military-grade security and comparable to a top-notch home security system. Will other smartphone companies follow through what HTC did with the current mining industry? Only time will tell.
Article based on
https://www.coindesk.com/htc-is-bringing-cryptocurrency-mining-to-its-exodus-blockchain-phone
Photo Sources:
Flickr