Japan's top industrial company agrees on a term that will enable Toyo Styrene Co. Ltd. to utilize Agilyx Corporation's technology. What does it mean for our future?
The chemical recycling investment company Agilyx Corp. recently announced its deal with Toyo Styrene. Their deal revolves around the licensing of Toyo Styrene Co. Ltd. for using Agilyx's process of recycling post-use polystyrene (PS) back to styrene monomer (SM). This means there will be less polystyrene in our landfills in the near future.
For those who are not in the well-versed in this area, polystyrene is a synthetic aromatic hydrocarbon polymer, which is the end product of styrene. In layman's term, polystyrene is the most used plastic product that we use in our daily lives and with this deal alone, it will give our landfill a break from most plastics.
Since polystyrene is not a biodegradable substance, this will mean a lot for people that wanted to save the planet to a certain degree. It also translates towards less litter that we will see in our shorelines.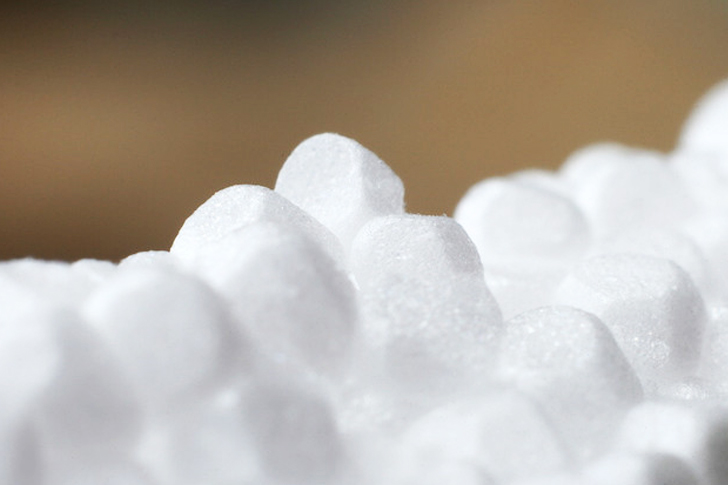 Joe Vaillancourt, Chief Executive Officer of Agilyx Corporation, believes that the deal will pave the way towards a healthier landscape of plastic pathways in the Asian market. He also stated that he and his team are excited about working with a company that shares their passion for lowering the impact of plastics on a global scale.
Many financial advisors and business analysts, as well as environmentalists, are thrilled about the move. This will reduce the burden of getting raw and virgin materials from the environment while increasing the recycled products in the market. This proves the point that Toyo Styrene has always been one of the top leaders when it comes to building eco-friendly products while implementing efficient use of plastics in the market.
The company has been known as one of the top performers when it comes to high-grade and quality polystyrene.
Toyo Styrene's President, Sanshiro Matsushita, believes that it will be an added gas to their tanks, and this will enhance the efficiency of recycling polystyrene (PS). He also added that the process would take advantage of the unique characteristics of polystyrene of depolymerization into styrene monomer (SM). From the perspective of a consumer, this means the end product will not compromise any quality and safety from getting recycled styrene monomer from post-used polystyrene (PS).
Agilyx and Toyo Styrene will be working to establish the facility as soon as possible. This top-notch depolymerization plant is an investment worth getting and will efficiently process recycling products to another notch. In fact, the recycling plan is expected to pull out styrene monomer oil to put into good use, while handling around 10 tons of post-use polystyrene (PS) daily.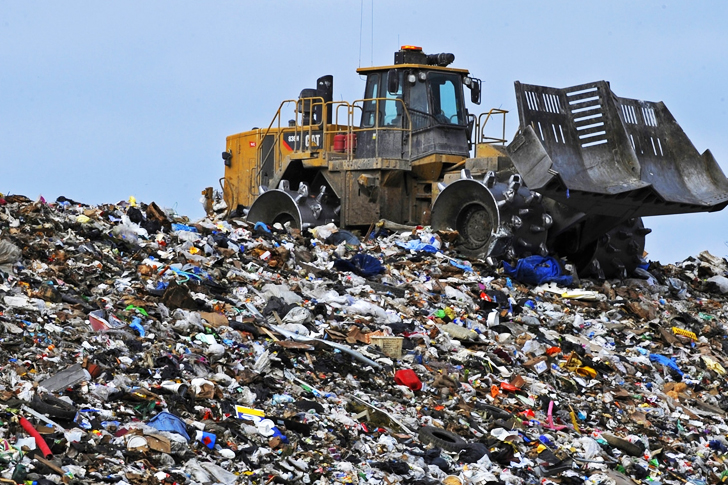 Toyo Styrene will then further purify styrene monomer oil to another degree by converting these oils to highly purified styrene monomer. They can easily get this done thanks to their proprietary purification technology.
Toyo Styrene, an affiliate of Denka Co. Ltd, is one of the top players when it comes to chemical manufacturing will deploy Agilyx technology near its facility in Japan's Chiba Prefecture. The facility is expected to roll out and start out its operations in the earlier part of 2022.
The recycled and purified styrene monomer (SM) will leave lower carbon footprints and will definitely have a positive impact on our environment. This is also a well-timed investment for Toyo Styrene since it is more cost-effective compared to processing virgin styrene monomer.
Will we see a huge wave of recycling deals in the future? We say yes, and the deal between Toyo Styrene, Denka, and Agilyx Corporation will be pivotal, not only in the industrial world but for our environment as well.
Photo Credits:
Pixabay
Flickr