BRITNEY SPEARS – $9 MILLION – CALIFORNIA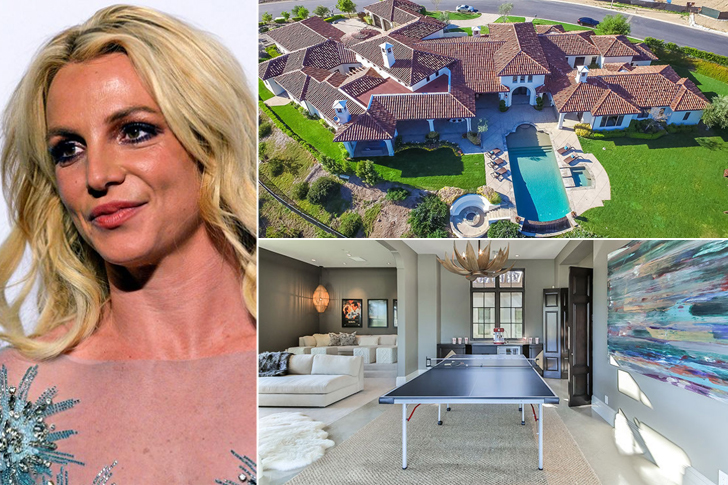 During the height of her career, Britney Spears was referred to as the Princess of Pop. She gained international recognition and became among the most recognized teen stars of all time. The pop icon sold more than 100 million records worldwide, 70 million of which were purchased in the US. She remains one of the most searched celebrities in the world. She did encounter difficulties for a while, but Britney Spears came back with excellent and redeeming choices.
Such choices can be seen in her dealings in real estate investments. Spears owns a $9-million home which measures 13,264 square feet located in California. The property comes with a fountain and a garden, and is designed like an Italian villa. It has a beautiful style, considering its grand façade and amenities. With good management, Spears can live a comfortable life with her children. She worked hard for it, and she definitely deserves it!