KIRSTIE ALLEY – DIET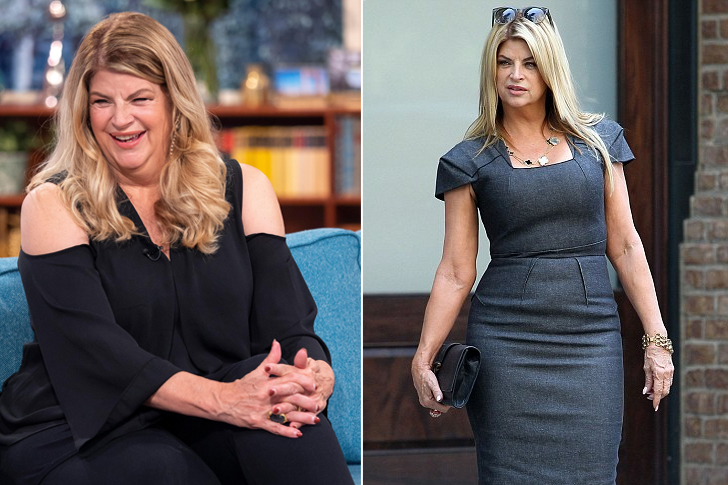 When Kirstie Alley was still part of Jenny Craig, she managed to lose a whopping 75 pounds. However, she then gained it back after just a couple of years. After going back on track with her weight loss journey, Kirstie once again lost significant weight. Her second round of battling against excess weight came when she joined Dancing with the Stars. Just like others, Kirstie's diet was never easy, and paired up with a whole lot of physical activities. We're guessing that it was really hard for the actress. However, it was a very relatable one.
In 2017, when she lost 50 pounds, she tried her best to maintain her newfound self by avoiding eating certain foods, even the holiday treats. To a certain degree, she is now more disciplined after all she'd been through. Although she loves sugar and cookies, she tries to turn her back from all of it as much as she can.